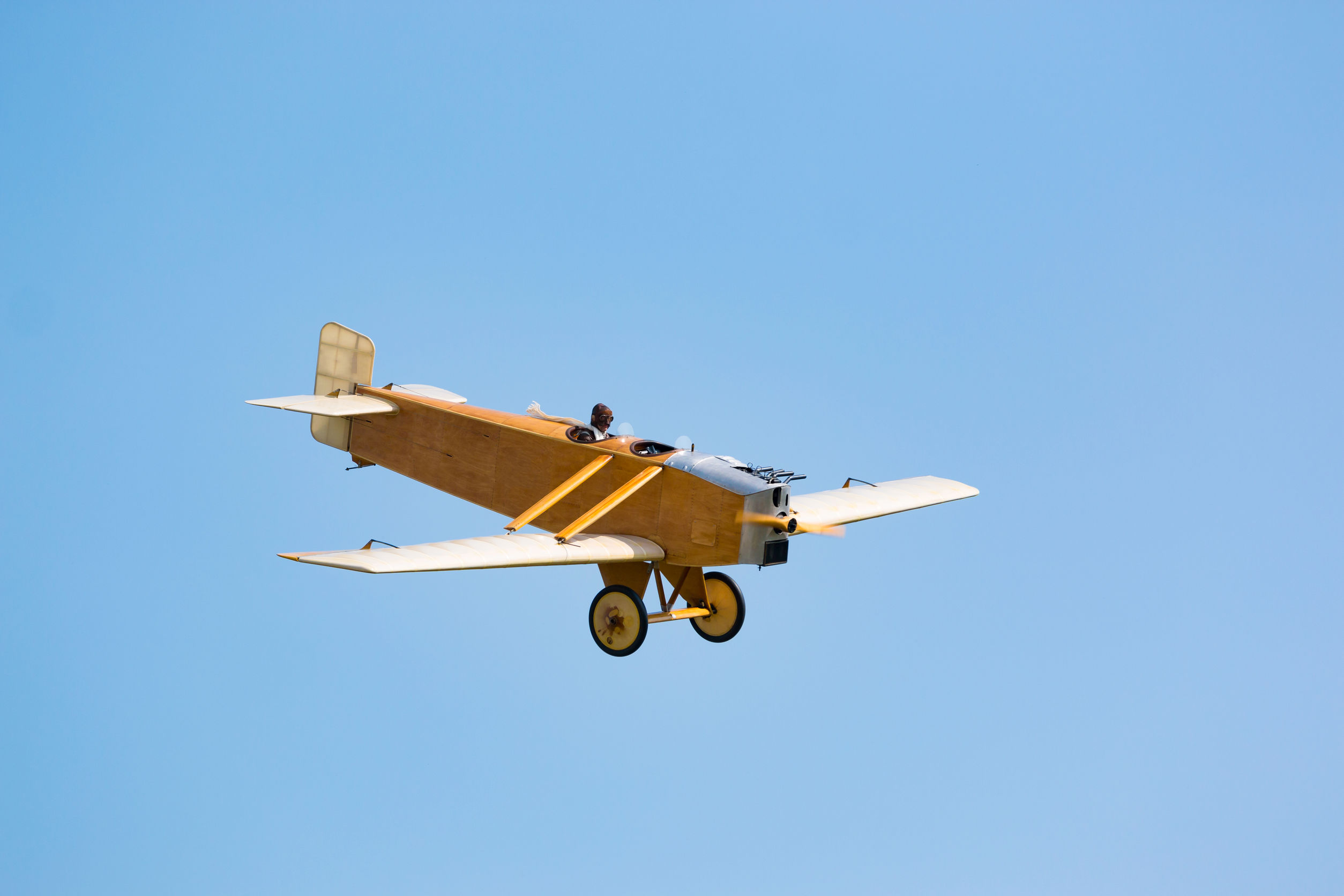 22 Oct

Pastors' Update
At Revival Church we've just finished a teaching series looking at biblical models of church leadership.
A word that often sits alongside leadership is authority. And this doesn't always conjure up particularly positive thoughts because of those who have abused their authority.
When we experience a leadership style which controls and disempowers us it is natural to distance ourselves from it. I think that this has something to do with our innate nature as human beings – created in God's likeness – to live in freedom. By freedom I don't mean doing as we please at everyone else's expense but the liberty to have some say in our own lives and destinies.
The Bible tells us that the governmental structures which are designed to bring order and justice in society were instituted by God. That's not to say that everyone who finds themselves in such positions serve those they govern as well as they ought. But it is to say that when governance works people thrive.
For this reason God has also given us a blueprint for how to do church with regard to its leadership and governance. Likewise, when this is implemented by integrous and servant-hearted leaders, church is a great place to be and people thrive.
But it's not only those in church leadership who have a responsibility in this.
If we, as Christians, don't bring ourselves under the authority, wisdom and care of the leadership structure which God has established we are in danger of going it alone and living a maverick lifestyle.
As you will discover – if you listen to this teaching series – the model of church leadership spoken about creates the opportunity for us to learn, grow, be supported and to fulfil God's plans for our lives.
It's all to the good!
When we need direction, wisdom, support, encouragement and so on, it's to our advantage to draw our church leaders into the process. Sometimes we can view being under authority as a negative but when you view it as a canopy under which we position ourselves – as we would an umbrella – it becomes a beneficial covering for us.
But if we choose to try to bypass this God-given provision – to fly solo – we exclude ourselves from the very counsel and help we need to make our lives work.
If you'd like to now listen to this teaching series, please click here.
With every blessing
Andy Robb
Senior Pastor