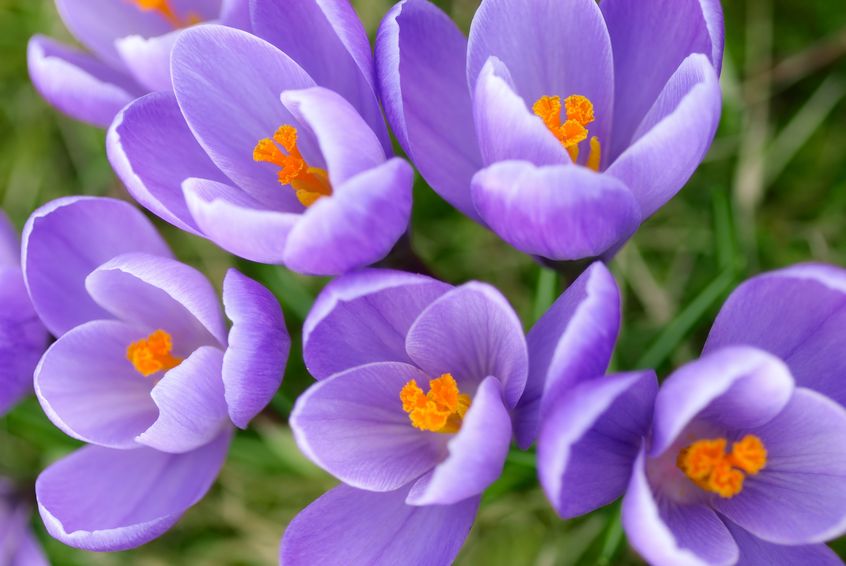 29 Mar

Pastors' Update
Easter carries with it a sense of hope and optimism; because of what it means to those of us who are Christians and because of the new life springing up in our gardens.
As a church we've experienced a time of great sadness and loss and it could be tempting to allow our emotions and thoughts to miss out on this experience.
Of course, emotions are vital for our well-being and we are created by God with a soul as well as a body, so ignoring them is never a good thing.
But we also have a spirit and it is this part of our being which God has created to connect us with him and to be the thing which leads our soul.
The Bible makes clear that on its own, our souls have no inclination to follow God and have little capacity to bring the sustained fulfilment and wholeness we all desire.
With our spirits alive to God they can be channels through which his abundant life flows into our souls and bodies. At those times when our souls want to go into a downward spiral, God's spirit living in us can release joy, hope, peace or whatever else we need.
And that's really the core message of Easter.
Our need of a Saviour who will give us God's life in place of our self-life.
It's not an upgrade – it's a new life.
Without God's life in us our spirits remain dead to him and are therefore unable to be conduits of the spiritual life we need and are designed to have.
This disconnect from God is the direct consequence of humanity's rejection of God and the ensuing sin.
Does God promise us a trouble-free life when we receive him?
Jesus [someone who understood what it is to be human] said the following, in John 16:33. "In this world you will have trouble. But take heart! I have overcome the world."
The message of Easter affirms these truths;
That pain and trouble are part life (which the Bible tells us is a consequence of humanity going it alone from God).
That Jesus provides hope and victory in the midst of this. [He can change our internal environment so that we can then change the external environment].
It almost seems like a contradiction, but Jesus said this of himself. "I have come that they may have life, and have it to the full." John 10:10
At Easter we remind ourselves that God never intended us to live independent of him; relying on our own resources to get by in life.
His full life is available to everyone and if you've not yet experienced the transforming life of Jesus can I encourage you to pray this short prayer.
Jesus, I confess that You are my Lord and Saviour. I believe in my heart that God raised You from the dead. By faith in Your Word, I receive salvation now. Thank You for saving me! Amen
If you prayed this prayer, I'd love to hear from you and to help you in your next step of enjoying the full life Jesus has given you.
With every blessing
Andy Robb
Senior Pastor. Revival Church Billericay