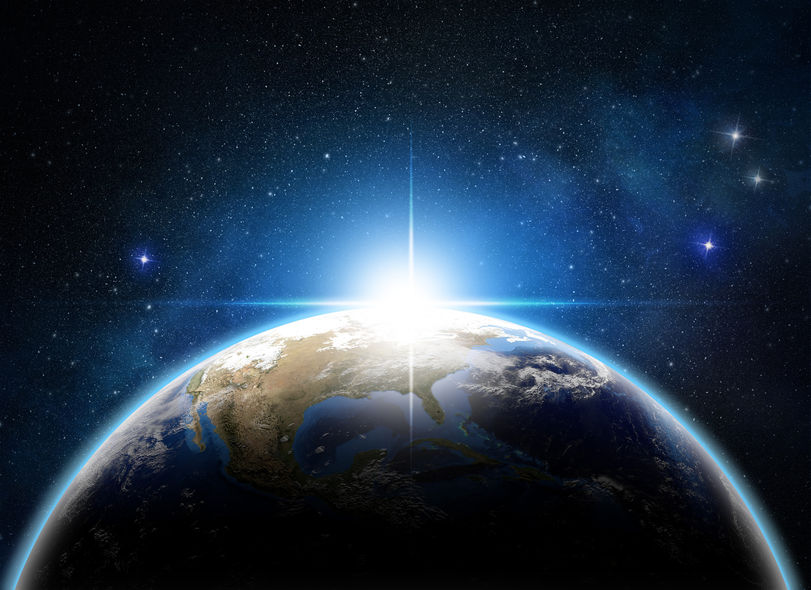 29 Jan

Pastors' Update
It's personal bugbear time. 
I'm not a big fan of the line 'people of faith and people of none'.
The reason is quite simple. Everyone believes in or puts their trust in something, be it; human reason, science, people, philosophies, tarot cards, a transcendent God or even the chair they sit on. Even the person who tells you they trust no-one implicitly trusts in themselves.
Faith isn't for the religious, it's woven into all of our lives.
As Christians we are encouraged to not only trust in God but also to put our complete confidence in the word of God.
What God has spoken (as revealed in the Bible) is designed to give us insight and access to the unseen eternal realm and to use it as an invitation to bring heaven to earth.
When we put our faith in what God has said, and apply it to our circumstances, we are to expect our natural reality to be changed by what we might call God's supernatural reality (although it is, of course, natural to God).
Here's what the Bible says on the subject in Hebrews 11:1 'Now faith is confidence in what we hope for and assurance about what we do not see.'
This confidence and assurance comes from the word of God which brings eternal realities into clear view.
Our hope is the result of maintaining confidence and assurance in his word.
I'm a big fan of the film Apollo 13 and never fail to be enthralled by the part where the failing craft has one chance of re-entry into the earth's atmosphere.
The crew succeed in this near impossible task because of two factors: They keep their sights locked onto earth (through a small window) and hold fast to the controls as they boost their thrusters (my terminology).
If life is tough right now can I encourage you to find a truth from the Bible in which you can see heaven's solution to your circumstances.
Speak it out over your situation and pray to God with the confident expectation that what you have seen in the eternal, you will see in natural.
With every blessing
Andy Robb
Senior Pastor. Revival Church Billericay