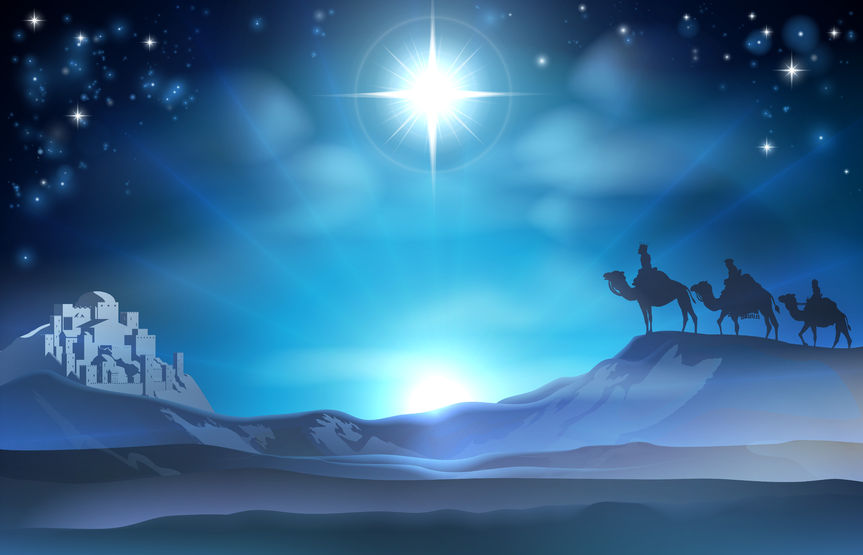 14 Dec

Pastors' Update
As the countdown to Christmas begins and we prepare for the season's festivities I've been really struck by the contrasts of this time of year.  Some people love it while others find it incredibly difficult.
Jesus' birth was marked by contrasts. He was the Son Of God and yet entered the world in less than ideal circumstances. Angels heralded his birth but few knew that He had even been born. Wise men travelled to worship him but his first bed was an animal feeding trough!
In the beginning of John's gospel we read that Jesus' life was the light of all mankind. It goes on to say that this light [the life of Jesus] shines in the darkness and the darkness has not overcome it. That this light gives light to everyone.
Jesus' birth brought contrast.
He brought light into a dark world.  Emmanuel, was 'God with us' then, and he is still with us.  Our ever-present hope is God himself.
So whatever your stance on the festivities of Christmas this year my prayer is that Jesus will bring light and hope into your life and 'from his fullness you will receive grace upon grace' as John 1:16 promises us.
With every blessing to you and your family this Christmas.
Jane Robb
Senior Pastor. Revival Church Billericay