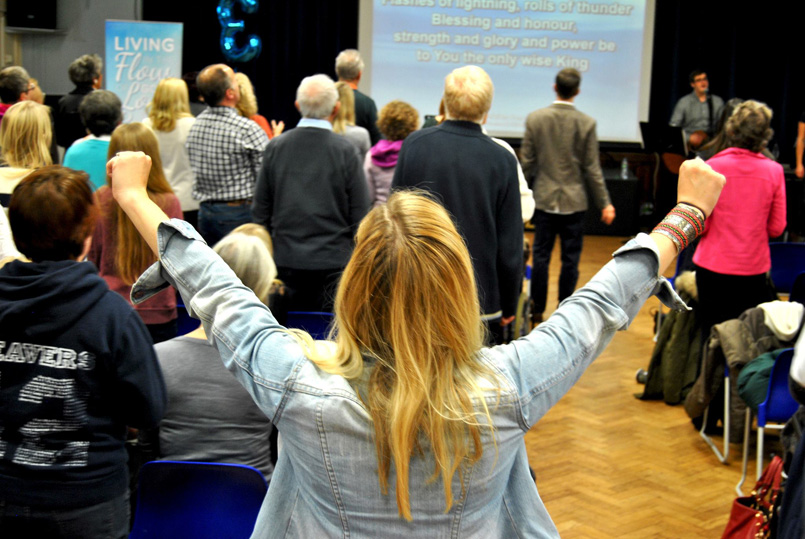 11 Jan

Encounter God

We're pleased to announce that we have another Encounter God event coming up on March 12th, 7.00pm – 9.30pm at The Billericay School to which you are invited and to which we'd encourage you to bring others.

The emphasis will be on encountering God through the prophetic and equipping us to be a prophetic people.

Our guest speaker will be Rebecca King who will be accompanied by the SOAR prophetic team.

SOAR is an International Prophetic Resource Group, mentoring and teaching all aspects of the prophetic.

Soar Prophetic was founded by Rebecca King in order to teach, train and mentor people in prophetic ministry. Rebecca especially loves to mentor prophets, to see them grow in healthy lifestyles and good relationships with their church leadership, particularly the apostle. She also loves to help establish prophetic communities wherever she goes, leaving people with the charge of building something positive into their future. Besides overseeing the work of Soar Prophetic International, Rebecca is also an itinerant speaker and imparts prophetically everywhere she goes, as well as bringing a strong release of freedom and joy.

To find out more about Rebecca and SOAR, and to read testimonies of their ministry please go to www.soarinternational.uk

If you want to encounter God for the first time or afresh then this exciting event is for you. Admission is free but we will be taking up a thank offering towards the running costs of the event.