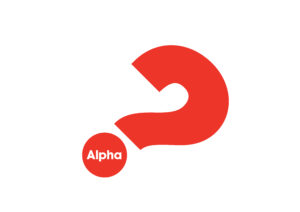 Tonight we begin an 11 week Alpha Course where we create the opportunity for people to find out more about the Christian faith – to ask questions and to get answers.
It will be in a home setting and be a mix of video talks and discussion.
Message us if you'd like to come along or to find out more.