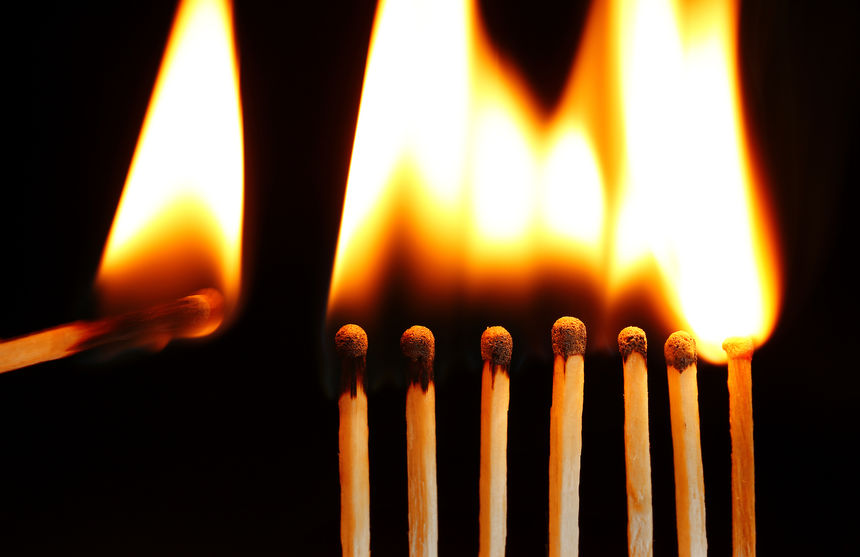 14 Oct

Pastors' Update
'Do not neglect meeting together'
This passage from the Bible, found in Hebrews 10:24-25, has been aired quite a lot of late. 
It's all about Christians making sure that we stay connected.
The current relevance has to do with the restrictions there have been on church gatherings – initially not being able to meet at all and now in a limited form and according to the government guidelines.
It has to be said that one of the greatest joys of being part of a church family is when we physically meet together be that for a service or a meal. And yet, right now we are greatly restricted from doing so for necessary reasons of safety and well-being.
The danger in focussing simply on meeting in a church building is that we can easily miss the point of this Bible passage.
It says this: 'And let us consider how to stir up one another to love and good works, not neglecting to meet together, as is the habit of some, but encouraging one another, and all the more as you see the Day drawing near.'
Here's the thing. What it doesn't say is how or where we should meet up.  It could be a church building but it could be in a pub, a park, a home or online. Which leads us neatly on to the purpose for gathering [according to this passage].
It's to stir one another up or encourage one another to do good works. 
Not humanly motivated good deeds but those that flow out of our love for God and therefore our love for others.
So, the question we have to ask ourselves, in these days of restriction and limitation, is whether our meeting together fulfils these criteria. If our motivation for gathering together in a building is simply to have fulfilled a biblical instruction then we have not only missed the point but we've also only fulfilled one part of the command – the rationale for gathering.
Whilst the purpose of meeting together as Christians has always been manifold if we lose sight of the key aim of being missional then we'll only ever see church as a place to go, not from a place from which to be sent.
A place to be warmed up, not fired up.
Right now the opportunities for meeting together online have opened up massively and we must be careful not to dismiss these as second-rate.
Yes, we'll be able to meet together physically and without restriction at some time in the future but let's not miss out on the increased opportunities for connection and being strengthened as believers that are presently at our fingertips.
Can I encourage us not to focus on where we're meeting but on ensuring we are mutually encouraging one another to be fully fired up for Jesus.
With every blessing
Andy Robb
Senior Pastor