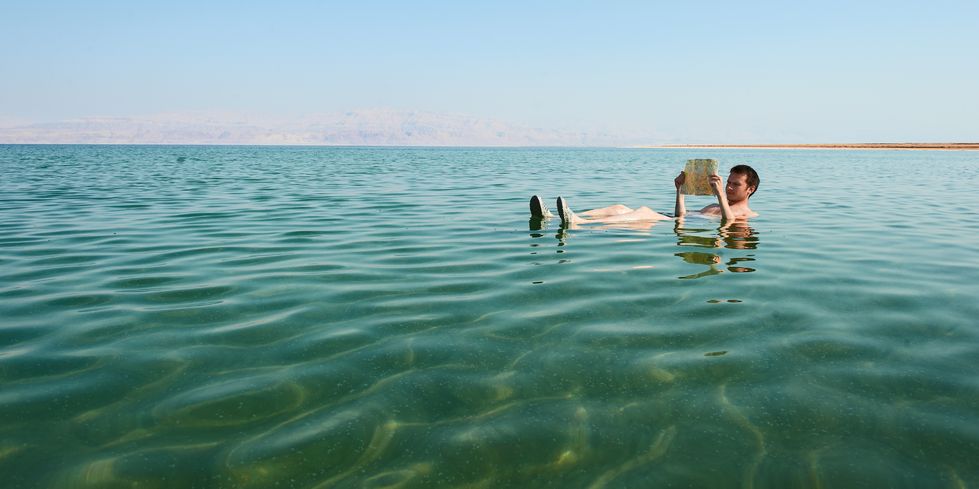 24 Jul

Pastors' Update
I don't know if you're an avid reader but for me, taking a summer holiday is the perfect excuse to plough through as many novels as possible.
Whether you're a reader or prefer online or audio, for those of us who are Christians, having an appetite for the Bible, Christian books and teaching is essential if we are to grow into maturity.
Charles Spurgeon is reputed to have read five books a week (presumably Christian or Bible-based) as part of his rigid work schedule but while that may appear excessive or even impossible you only need to take a look at the fruit of his life to see the benefit.
In his own words…
"Give yourself unto reading. The man who never reads will never be read; he who never quotes will never be quoted. He who will not use the thoughts of other men's brains, proves that he has no brains of his own. You need to read."
That may sound a little abrasive but at the heart of Spurgeon's passionate directive is an important truth for us all; the need to be an active 'self-feeder'.
By that I mean it's not sufficient to base our growth as believers solely on the teaching we receive at church each Sunday, however good that may be.
In the same way in which we need to be fed physically on a daily basis to survive and thrive, likewise our spiritual growth depends upon us feeding our faith regularly and intentionally.
Just as we are mindful that the food we eat is good for us nutritionally, so we also need to apply wisdom and discernment to the content we digest spiritually. Checking out the beliefs of a Christian author or Bible teacher isn't being critical, it's being wise.
In this day and age it is a normal to run our eyes over the ingredients section in the food we buy.
Apply this parallel to the Christian books and teaching we absorb also.
Be encouraged that a commitment to being a 'self-feeder', to being hungry for the things of God, will not only develop our faith but it will deepen our relationship with God.
Have a great summer.
With every blessing.
Andy Robb
Senior Pastor. Revival Church Billericay