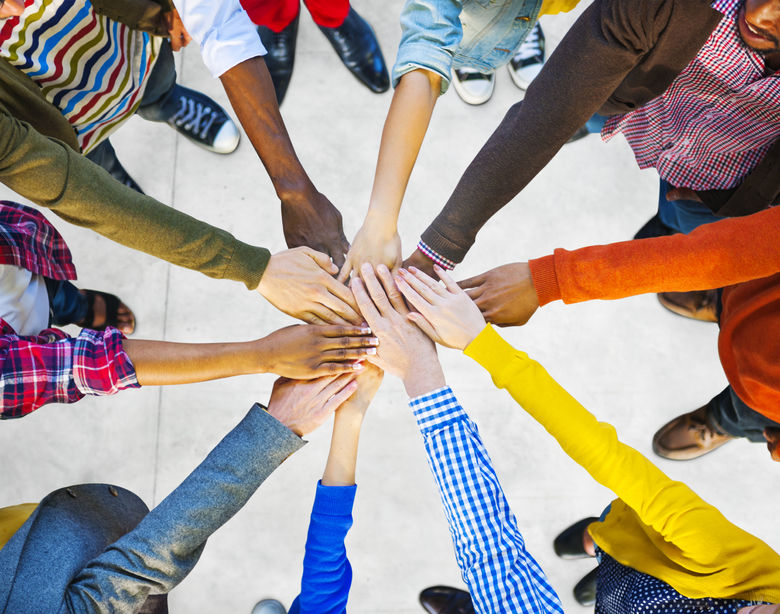 02 Oct

Pastors' Update
One thing we're really focussed on at Revival Church is creating a family of believers who do life together; a community of people who love God, love each other and as a result have a revolutionary impact on the world around them.
Did you know that loving the church and loving Jesus comes as a package?
The Bible not only tells us Jesus loves the church but that he gave up his life for the church.
By church I don't mean the religious institutions that sprang up a few centuries after Jesus' death but a community of people united together by their faith in Jesus and empowered by the Holy Spirit.
Of course, within that there is still leadership and structure, as you would have in any family, but formality (rules/regulations) and family (relationship) are very different.
The church is not a building but a people group who God has called out of the world – that's the literal meaning of the Greek word Ekklesia which we translate as church – to grow together in maturity enabling us to effectively demonstrate the love and power of God to others.
At Revival Church we're presently looking at what it means to live wholeheartedly for Jesus. To have any real chance of succeeding in this it's vital that we remain connected to other believers – members of the same body of which we are spiritually a part.
1 Corinthians 12:27 says this:
'Now you are Christ's body, and individually members of it.'
In the natural, if we remove an organ or a limb from a body it will cease to function. And so it is if we don't remain connected to the spiritual community of believers, the body of Christ.
For those of us who lead a church the responsibility is upon us to create a community where people are loved, secure, accepted and empowered.
For all of us the responsibility is to not only prioritise our relationship with God but with the family of believers Christ has joined us to.
What a challenge! What a privilege!
With every blessing.
Andy Robb
Senior Pastor. Revival Church Billericay