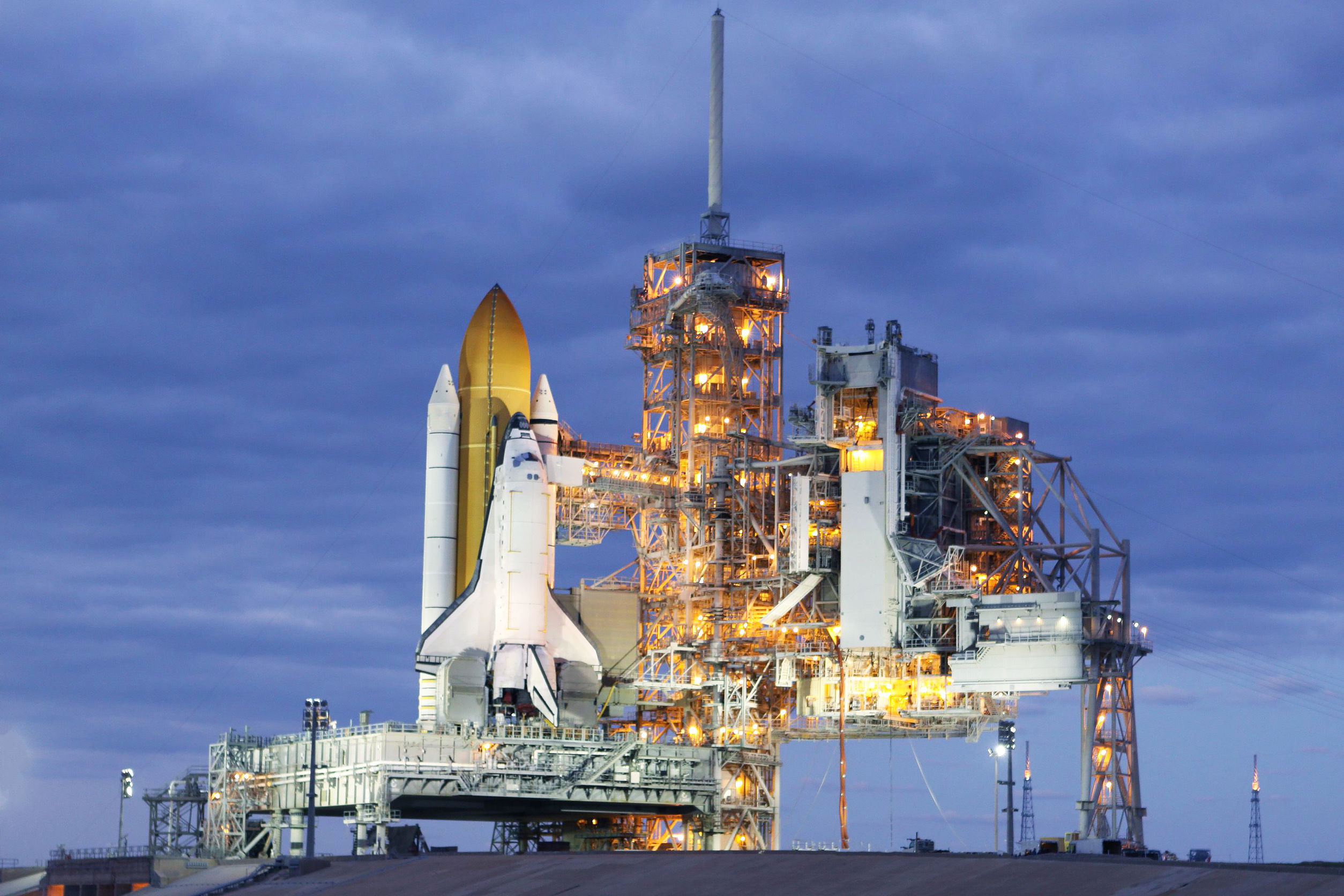 24 Aug

Pastors' Update
It's been a while since we've produced a Pastors' Update, having been focused on matters pertaining to the global pandemic.
That said, we've not been remiss with regard to communication – just not via this means.
The world has certainly changed over the past few months and within that we've not only sought to respond to the very obvious limitations imposed on us by the challenging situation but to what God is doing in the midst of it.
Prior to this God had been speaking to us about a time of change and transition and we knew that the way we did church needed to change.
Not that it was wrong, just that the foundation we'd established over the past seven years was a launch pad not a place to settle.
So, our focus since March has been on what we can do, not what we can't do as we explore what church might look like in the post-pandemic landscape.
This time of change may not be easy but we've certainly seen lots of innovation from within Revival Church: to strengthen the church family, to create increased opportunities for people to encounter God and to grow in their faith, to find new ways in which to be active in our community.
It's often at times of crisis that we have to dig deep and for Christians we can also access God's wisdom and creativity to help us.
If you want to join us on our journey into the 'what next' you can find loads of our output on this site including under the Media tab.
Additionally, we plan to start an online Alpha course which is designed for those exploring the Christian faith. Drop us a line if you want to sign up.
We also have online prayer via our Revival Spiritual Spa Facebook page if you need someone to pray with you. Click the 'Book Now' button and it will take you from there.
With every blessing
Andy Robb
Senior Pastor