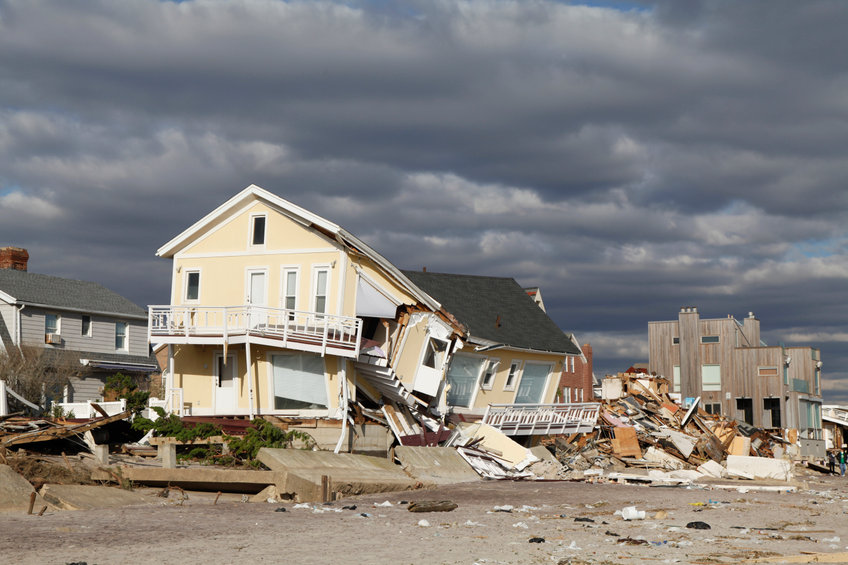 13 Jul

Pastors' BloG
Shaken, not Stirred
I don't think that you need me to tell you that the past 18 months have been one of the most difficult periods of time that many of us have lived through.
It has impacted people on so many fronts including physical health, mental health, relationships, education, work and resource.
Clearly we're not out of the woods yet but even when life does once more feel a bit more normal and stable it's a fact that our world has been rocked. Things we relied upon and considered constants have been impacted leaving many feeling like their foundations have been shaken.
For those of us who have put our trust in Jesus the pandemic is likewise not something from which have been able to escape. We live in a broken world and until Jesus returns to bring to completion his redemptive plans, this side of eternity, the world is our home.
And yet the Bible offers us another way to live in the midst of life's storms.
Jesus explained this in a parable about two men who both built a house – one on sand and the other on rock. All appeared well until a storm came and the house built upon sand collapsed. Its insubstantial foundations crumbled as soon as trouble came. But the house built upon the foundation of rock, although buffeted by the very same storm, remained standing.
The point of the story Jesus told was this. If we build our lives upon the foundation of his word (the Bible) doing life God's way and putting our trust in Jesus we will have a foundation rooted in the eternal realm and therefore enabling us to withstand the storms experienced in the natural realm.
For those of us who have given our lives to Jesus now is the time to strengthen our spiritual foundations.
For those who haven't yet done so, can I encourage you, in the midst of this worldwide storm, to establish your life on the One the Bible calls the Rock – Jesus.
With every blessing
Andy Robb
Senior Pastor