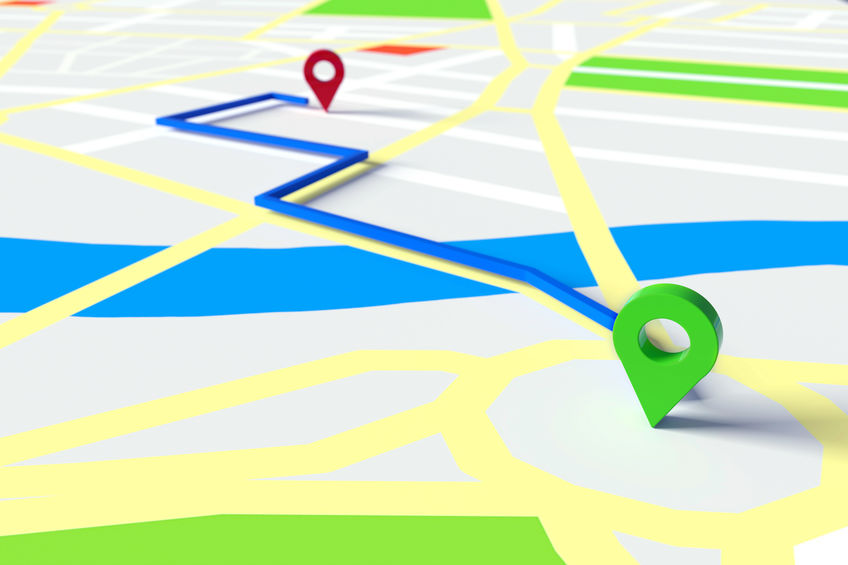 26 Apr

Pastors' Update
What3words
When it comes to the apps I have on my phone I'm quite selective, but one which I've allowed through my stringent filter is what3words. You may have heard of it or even have it.
It enables a specific location to be found to anywhere in the world, be that the entrance to a stadium, a remote hillside or in the middle of the ocean. What3words has divided the world into 3 metre squares and given each square a unique combination of three words making it the easiest way to find and share exact locations.
I was reminded of this app the other day when I was thinking about how the world has changed over the past year or so, and more specifically, how I believe God has been re-forming his Church in the midst of the pandemic, or at least presenting it with the opportunity to do so. Consequently the Church not only now finds itself in a new season but in a new place.
In what3words terminology THAT WAS THEN would be our old coordinates.
THIS IS NOW would be the new ones.
Whilst there may be a legitimate yearning to go back to church the way it used to be – a hankering for the comfort and security of the familiar – I believe that the Holy Spirit has been drawing us into a new way of doing church. And this new way is, in fact, the old way. The way it was when the Church was birthed and then outworked through its first few hundred years.  A Church in which every single person is encouraged and equipped to play an integral and active role in bringing the life of Jesus into their everyday lives and into very fabric of society. A Church in which every believer is released do what Jesus commanded his first followers to do – to disciple nations.
No longer will church buildings and Sunday meetings be the prime focus of our energies but they will instead serve to build up the body of Christ for the purpose of seeing our communities transformed by God's love and power.
So, I believe that looking back to the way things were is to be going back to a place that no longer exists. THAT WAS THEN.
Things have moved on and the Church is in a new season and therefore in a new place. THIS IS NOW.
It's time to set our coordinates and go find the Church's new location.
With every blessing
Andy Robb
Senior Pastor